Cat Lodging with 24/7 Supervision
Award-Winning Cat Boarding in Santa Rosa, CA
Discover why we've won the Best of the North Bay Award every year since 2011!
We love our feline friends and understand what they need to be happy and healthy when away from home. Our premium cat accommodations come with everything your pet deserves, with special amenities and individualized care for every special kitty personality. Unlike most pet care facilities, we supervise our furry guests day and night for unmatched peace of mind. Multi-cat families can stay together, and we even have indoor/outdoor accommodations for your cats who are used to the outdoors.
A portion of all proceeds support Countryside Rescue, a non-profit rescue and adoption center based right here at the ranch.. While your pet stays & plays, another gets saved!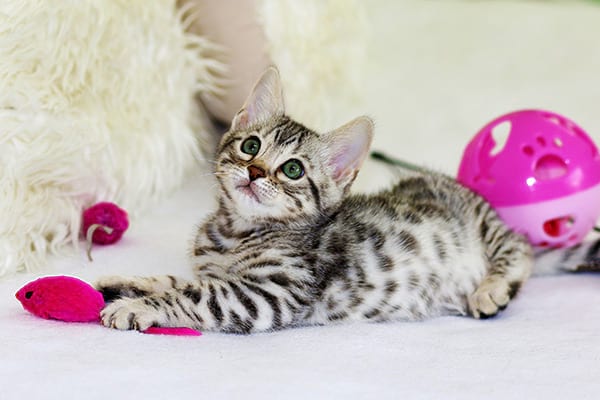 First Night Free for New Boarding Clients
Welcome to your pet's home-away-from-home! The first night's on us. Discount subject to availability and cannot be combined with any other offers. Applies to first-time boarding customers only and is valid for any accommodation selected. Requires two-night minimum stay.
Give Us a Call to Schedule a Pet Boarding Reservation Today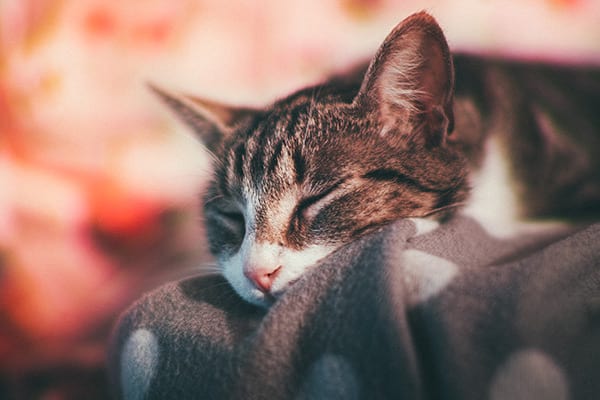 Award-Winning Feline Amenities
Each kitty guest enjoys their own spacious condo with all the comforts of home. Social cats or multi-cat families can board together in our open-space communal accommodation. Or, you can select a room with an outdoor run for your adventurous kitty. Here are some of the ways we spoil feline family members at Four Paws Pet Ranch.
Multiple lodging options including indoor-only and spacious, indoor-outdoor condos with large windows and multiple levels for lounging and climbing
Lots of sunlight and views of the outdoors
Climate-controlled and supervised by caregivers day and night
Cats are kept in their own building, separate from our canine guests
Plush bedding provided
Devoted caregivers provide daily wellness checks and attention to all guests
Fresh water and litter at all times
Feedings match your cat's at-home schedule. We recommend bringing your cat's usual diet, but we offer a high-quality cat food for a small fee
What Else Sets Us Apart from Other Pet Care Options?
Most award-winning pet care facility in Santa Rosa, CA
Pets are supervised 24/7- just like at home, caring for pets doesn't end at sundown!
Over 15 years of professional experience in pet care
Highest standards of cleanliness and safety in the area
We treat every furry guest as an individual, with the right amounts of human attention
We offer a convenient and safe pet shuttle service- ask us about Waggin Wheels!