Professional Dog Training in the North Bay Area
Four Paws Pet Ranch's dog training programs are designed to further strengthen the special bond you have with your pet. Conducted and overseen by a professional Canine Behavior Specialist, our programs have helped hundreds of dogs of all kinds in Sonoma County. Our skilled trainers customize a program for each dog based on their breed, personality, and individual goals. We use proven & positive systems to produce lasting results!
A portion of all proceeds support Countryside Rescue, a non-profit rescue and adoption center based right here at the ranch. While your pet stays & plays, another gets saved!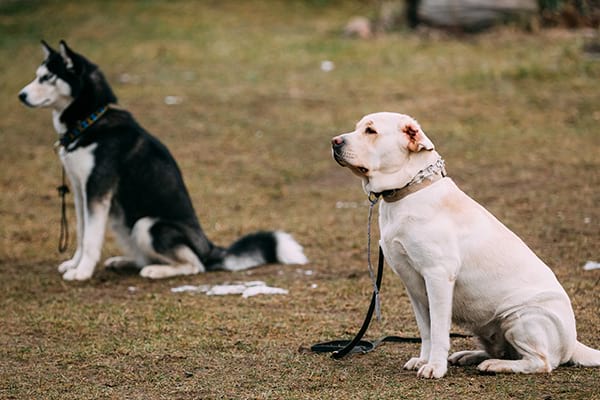 Call us Today to Get Your Reservation Started!
Give Us a Call to Schedule a Reservation Today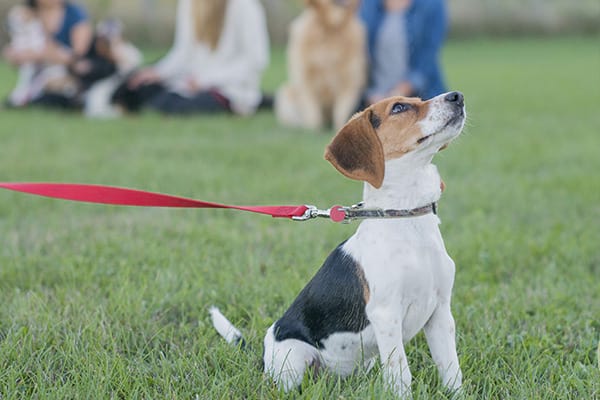 Customized Training Programs
The first step on your dog training journey is to schedule a free training evaluation at Four Paws Pet Ranch. You'll meet our professional dog trainers, discuss your training goals and challenges, tour our facility, and ask any questions you may have about our training programs.
Just like people, every dog is unique. Not all dogs show the same behaviors or respond to the same training methods. That's why we design a training program for every pet, leading to consistent, lasting results.
Our training system includes 3 major goals:
Train your dog to respond to obedience commands and show good manners
Teach you our techniques so you can continue building on your dog's new skills
Provide training resources and continued coaching after the end of your program
Our most popular dog training program is our Board & Train, an all-inclusive training camp at our Santa Rosa, CA facility. While your dog enjoys a vacation in our premium lodging accommodations, they'll receive daily sessions with our training team. This program provides the ideal environment, pace, and routine to produce excellent results.
Our Board & Train program includes:
Daily training sessions customized for your dog
Overnight lodging in a climate-controlled building with 24/7 care!
Fun playtimes with our caregivers and other pups!
Meals and treats, fresh water, and a raised bed. Bedding upgrades are available!
Daily wellness checks
Outdoor potty breaks
We also offer other training solutions to suit your busy schedule. Ask us about:
Manners training
Wellness training
Professional behavioral correction
In-home training services
Dogs crave purpose and thrive on understanding their role in the family. Training helps your dog become grounded, happier, and more confident.
Having a trained dog reduces stress on you and your family. Do you dread taking your dog for walks? Do you struggle to stop her jumping on guests? Maybe he barks too much? We help pet parents overcome these typical challenges every day.
At Four Paws Pet Ranch, we believe training is a precious bonding opportunity for pets and their pet parents. We'll provide all the guidance you need to reinforce and build upon your dog's new skills at home. Many of our training programs include take-home exercises and ongoing support.
Professional training takes place in the ideal learning environment. Your dog's going to encounter lots of interesting smells and sights every day, and it can be hard to get your dog to focus when they see a bird or smell another dog. As your dog's training progresses, we'll introduce distractions to help them learn to stay focused on you, not everything else.