Exotic Pet Lodging with 24/7 Supervision
Four Paws Pet Ranch provides award-winning care for all pets under one roof—including exotics. Our facility is outfitted to be the perfect home-away-from-home for your exotic pets so you can rest easy when you're away from home. Special accommodations, diets, feeding schedules, and temperature control can be customized for your furry (or scaly, or feathery!) friends. Call us today to find out how we can accommodate your exotic pets.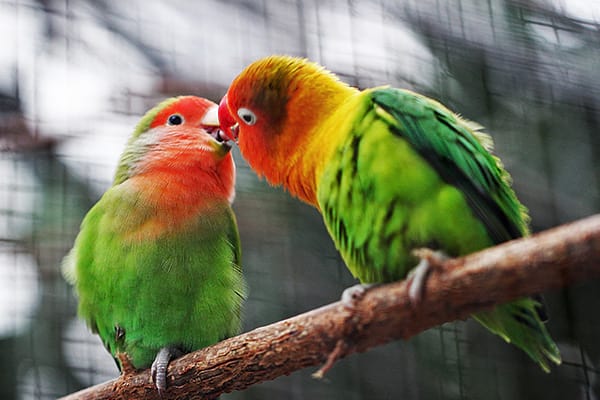 First Night Free for New Boarding Clients
Welcome to your pet's home-away-from-home! The first night's on us. Discount subject to availability and cannot be combined with any other offers. Applies to first-time boarding customers only and is valid for any accommodation selected. Requires two-night minimum stay.
Give Us a Call to Schedule a Pet Boarding Reservation Today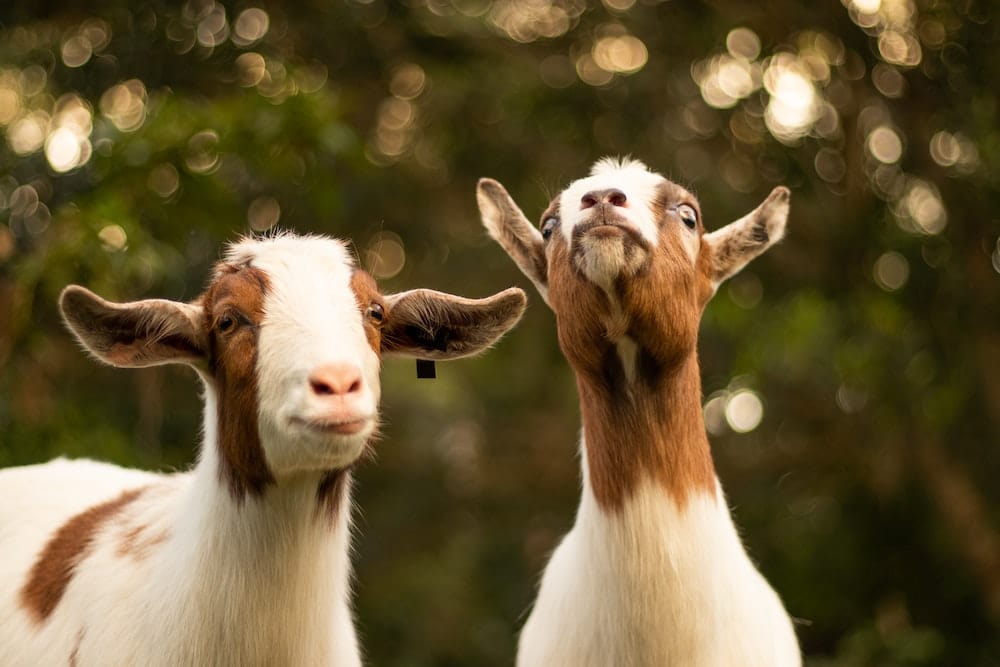 We've won the Best of the North Bay Award for Pet Boarding for the past 10 years—and counting!
Enjoy the unmatched peace of mind knowing your pet is supervised 24/7
More than 15 years' experience providing excellent pet care
Fully climate-controlled facility with superior safety and cleaning protocols
Daily wellness checks on all our guests
More than 5 acres of land in beautiful wine country
A Perfect Place for Exotics
All of our staff have a passion for pets—including your exotic friends. We've cared for many exotic pets across Sonoma County, and we treat each one with individualized care. Bring your:
Rabbits
Birds
Goats and pigs
Guinea pigs, hamsters and other rodents
Lizards, snakes, and other reptiles
Turtles and tortoises
Frogs and other amphibians
Enclosures provided for birds and mammals.  For reptiles and amphibians, please bring your exotic pet's own tank, terrarium, or other enclosure. Please note we do not accept poisonous or venomous biting "pets".  Please call for more more details.