Four Paws Pet Rranch is now accepting membership applications for its newest addition, a private membership dog park called "The Dog Park at Four Paws". It will be open all year (weather permitting).
At The Dog Park, your dog will enjoy off-leash play in wide-open spaces with pre-screened playmates, fresh air and the beauty of the countryside. One is a play yard just for little dogs so that they can enjoy their own tiny fun!
Having a private membership means your dog can enjoy off-leash play without many of the difficulties presented at public access dog parks. As a member,you and your dog can have unlimited use of the park 7 days a week during normal kennel business hours. (Please note that gates close at 7pm and the park will be closed from time to time for maintenance.)
Membership is only $75/year and 100% of the proceeds go to support Countryside Rescue!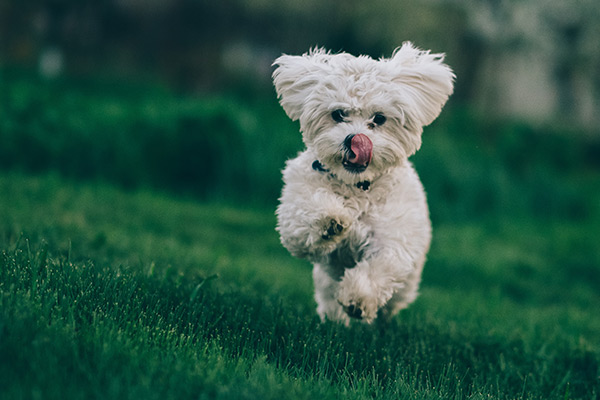 What to Expect at Four Paws Pet Ranch
The member's only dog park at Four Paws Pet Ranch provides a place where savvy and sophisticated dogs can exercise off-leash safely! Our clean, regularly-maintained turf-park boasts:
Separate play areas for small and large dogs
Multiple double-entry gates for safety
Natural green grass yards
Play pools with fresh water (in warm weather)
Parking close to the park
Picnic benches covered by umbrellas
On site Grooming and Training
The goal of the member's only dog park is to provide a fun, social,and safe play environment for dogs and their people! All canine members have had their medical records reviewed for current vaccinations and other preventative health measures.
There is plenty of room for owners to relax and socialize along with their pets.
The park is open 7 days a week, 365 days a year!
Regular hours of operation are:
Weekdays from 7am - 7pm
Weekends from 8am - 6pm
Closed from 9am - 10am on Saturdays and Sundays for Dog Socials
On occasion, the park may be closed for severe weather as well as special events.  In such cases of park closures, members will be given advance notice via this website and notices posted by the park entrance.
Check back for more information or stop in to join! Coming soon, on-line Membership Application!